Leading the worldwide development of energy-efficient technology
i2Cool has dedicated itself to the development and promotion of electricity-free cooling technology, specifically passive radiative cooling, in order to align with the global trend of reducing emissions and leading the advancement of energy-efficient technologies worldwide. Our goal is to enable individuals worldwide to live a more sustainable lifestyle through simple steps. In pursuit of this objective, we remain committed to expanding our range of energy-saving technology products to meet diverse needs and incorporate innovative energy-saving technology into everyday life.
Intelligent Temperature Control Textile – iTextile
iTextile - incorporating the core electricity-free cooling technology (passive radiative cooling) into textile materials, the textile can be widely used in clothes, schoolbags, shoes, masks, tents, sunshades, helmets, etc. It effectively reduces the rise in body temperature in hot weather to avoid overheating and significantly improves the comfort of outdoor workers and outdoor activity scenes.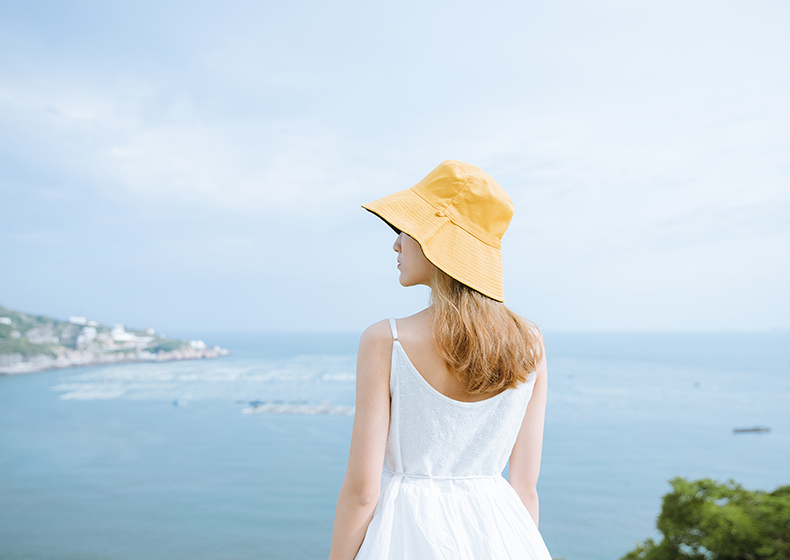 Hats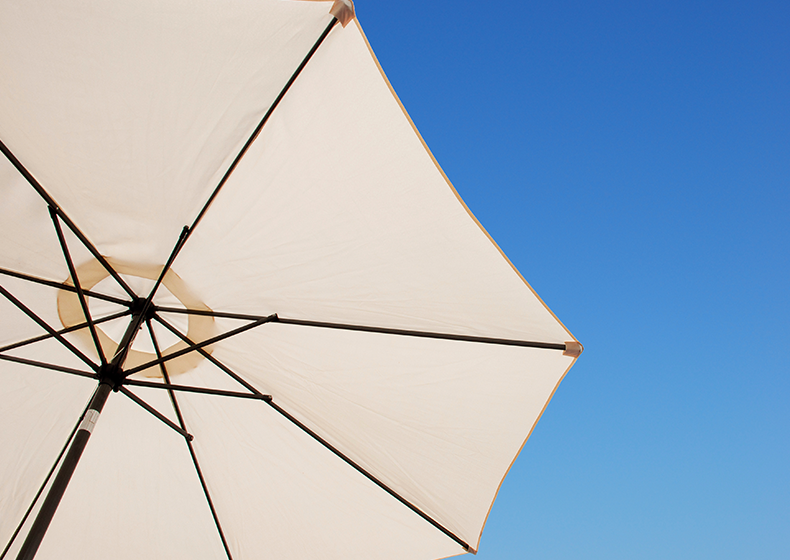 Umbrellas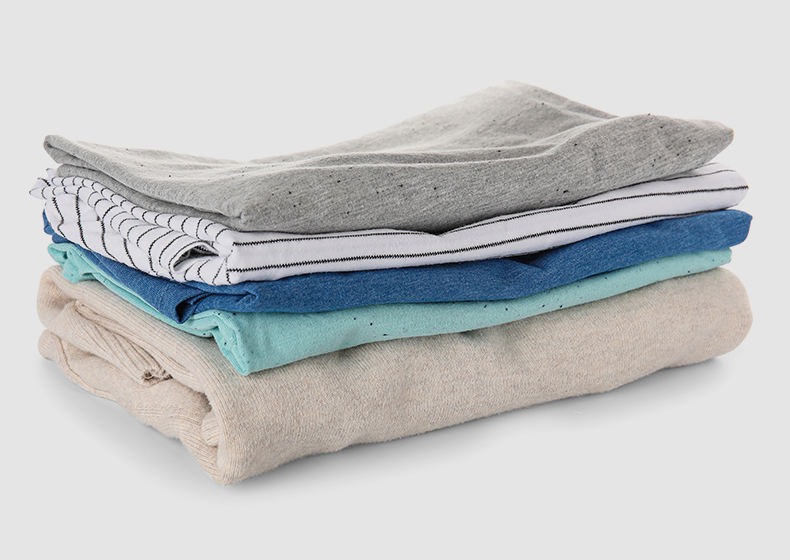 Clothing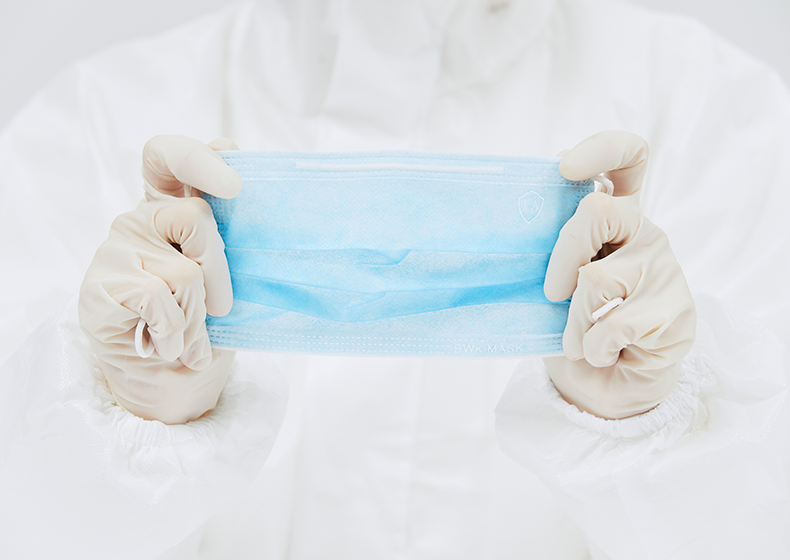 Masks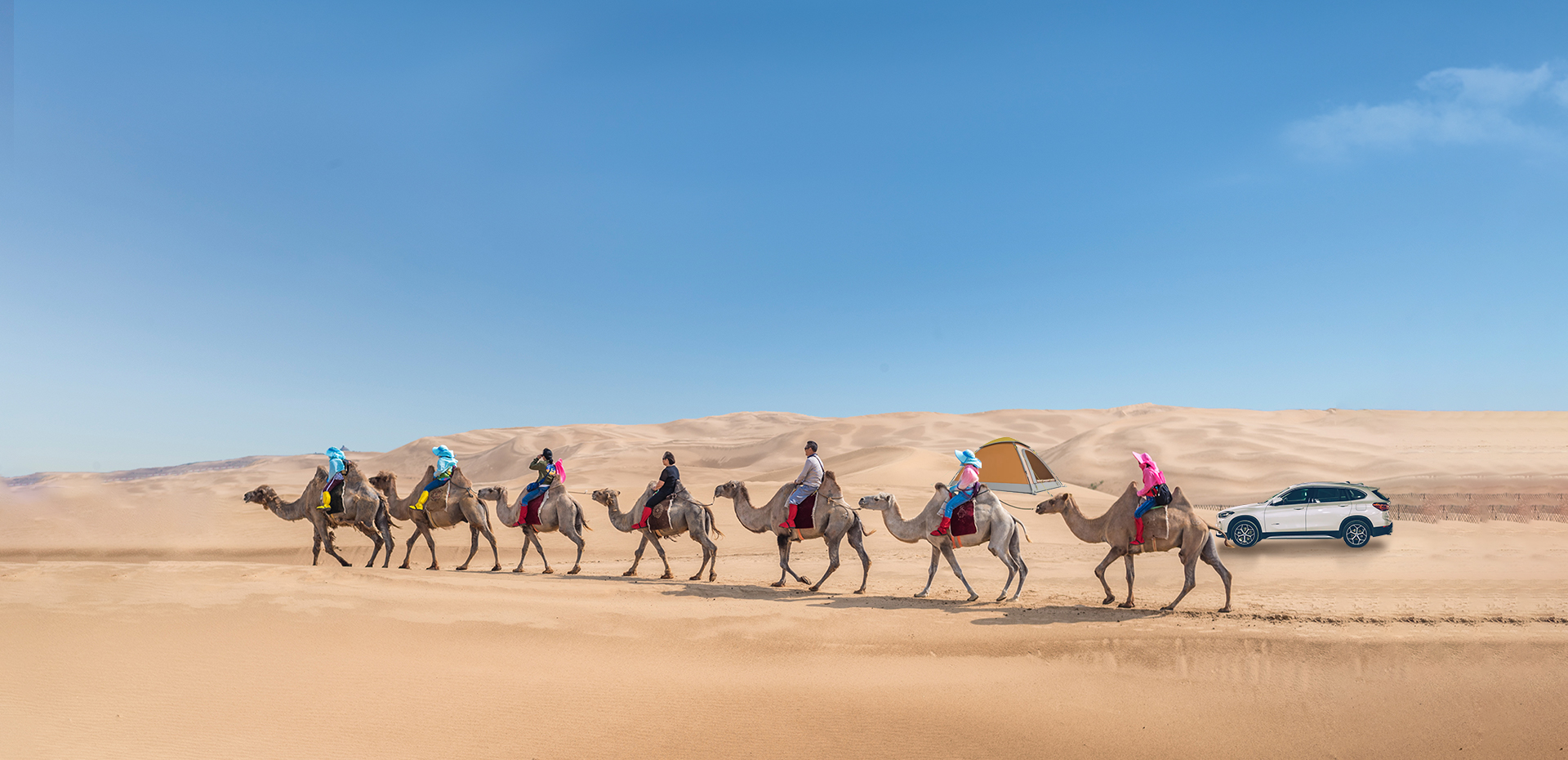 Intelligent Temperature Control Clothing
Intelligent Temperature Control Hat
Intelligent Temperature Control Tent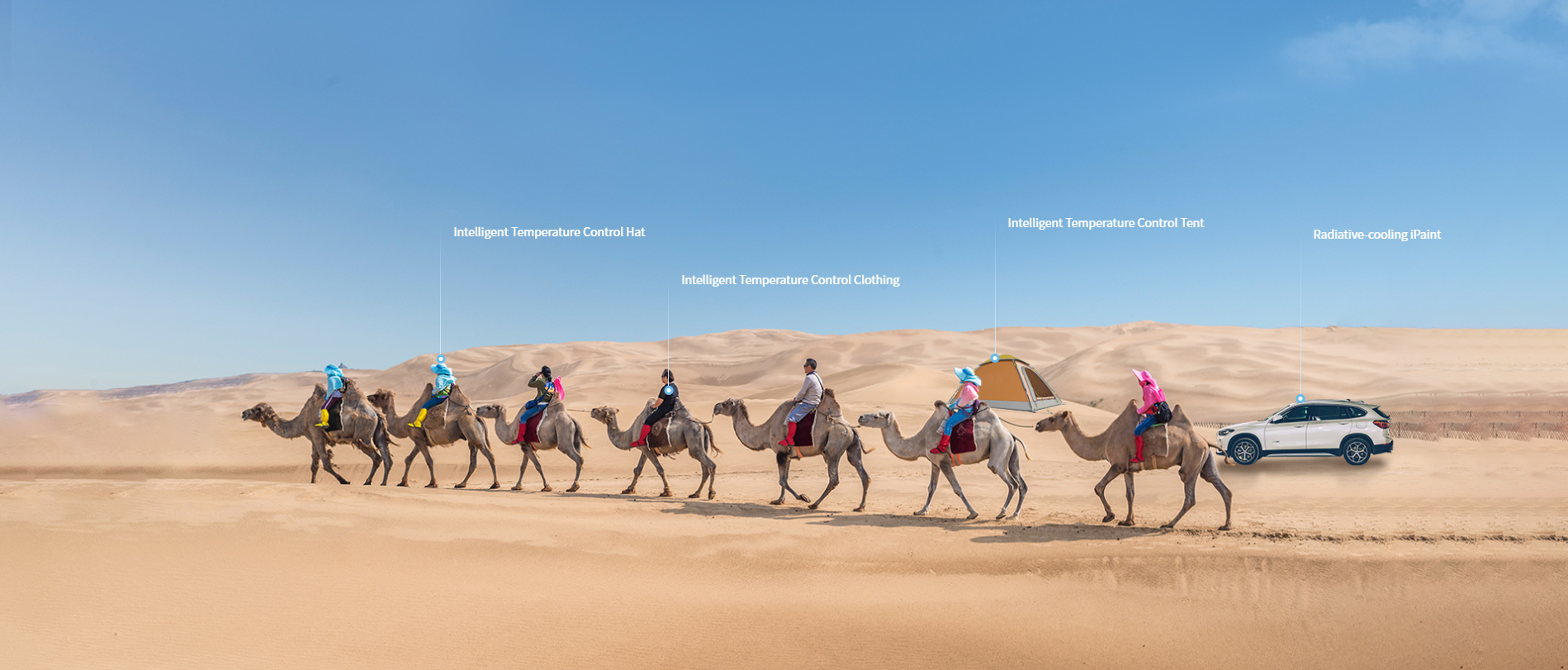 Intelligent Air Conditioning Control System
i2Cool research team developed AI artificial intelligence air conditioning control system, an automatic control strategy that can be real-time monitoring and continuously optimisation. The scheme is stable and reliable. It can optimise the working efficiency of air conditioning units and reduce energy consumption by monitoring environmental variables such as airflow, temperature, humidity and even density. The solution ensures that the chillers operate most efficiently throughout the year while maintaining indoor environmental quality. The high energy-saving efficiency and stable control scheme give it broad application prospects in air conditioning.