Financial Secretary of the Hong Kong Special Administrative RegionMr. Paul Chan Mo-po, released the 2023/24 Budget on 22nd February 2023. He advised Hong Kong to take advantage of the national dual carbon target to hasten the city's development as a global green technology and financial hub, creating an ecosystem for green technology, green certification, and pooling of international standards.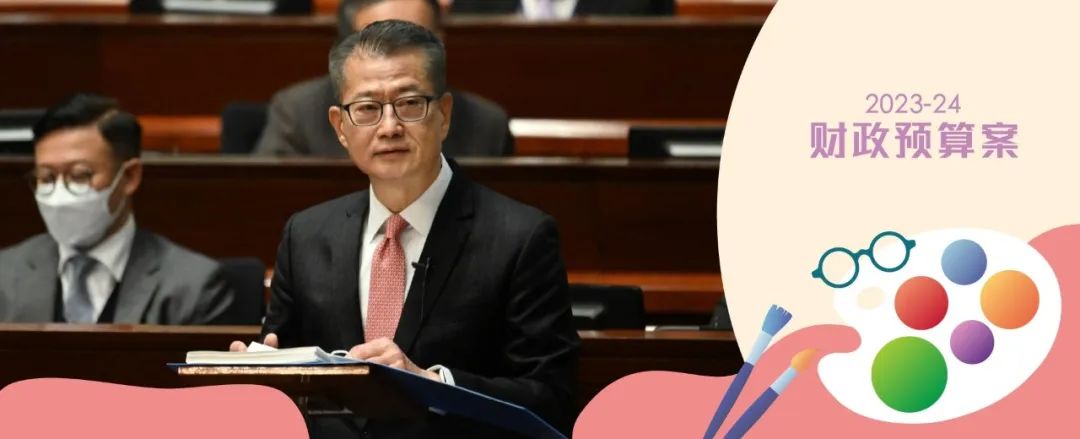 One of green technology development priorities is investigating various carbon-reduction technologies to raise the nation's and enterprises' carbon credits.In Hong Kong, there are 42,000 architectures, including 8,000 edifices and more than 1,500 skyscrapers that are over 100 metres tall. Data shows that these buildings use 90% of the city's electricity and produce 60% of its greenhouse gas emissions.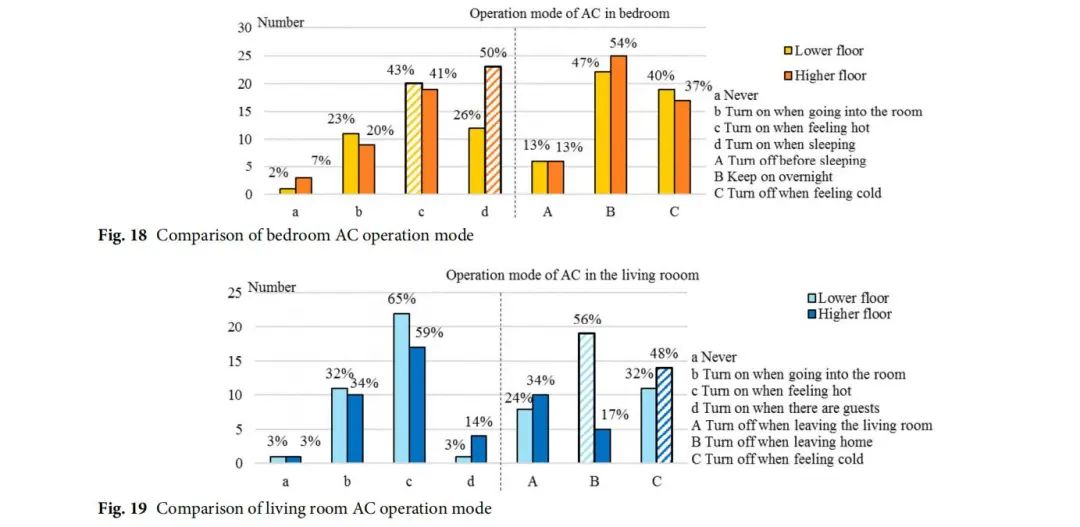 To address the acute energy consumption problem in Hong Kong, Dr. Martin ZHU, the founder of i2Cool and a pioneer in energy-saving technology, was interviewed by Commercial Radio Hong Kong Channel 1 FM88.1, Hong Kong Economic New Advantage news.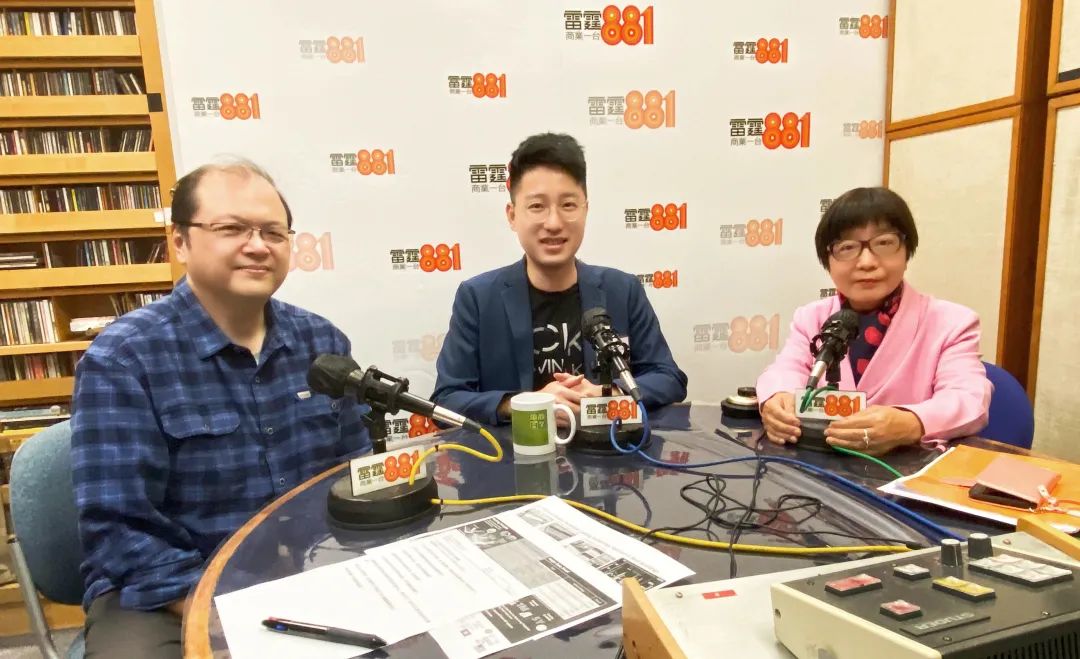 Exclusive Interview Original Link🔗https://www.881903.com/news/editorial/2479144
Electricity-free cooling paint (iPaint)
Inspired by Saharan silver ants
i2Cool is a technology startup cultivated by the HK Tech 300 Entrepreneurship Programme of the City University of Hong Kong (CityU) and the Hong Kong Science and Technology Parks Corporation (HKSTP) Incubation Programme. It was co-founded by Dr Martin ZHU, his supervisor Dr Edwin Chi-Yan TSO from the School of Energy and Environment, CityU, and a group of young scientists. The company is dedicated to researching, developing and promoting electricity-free cooling technologies (i.e. passive radiative cooling technology). After more than seven years of experimentation and refinement, the team successfully introduced the first commercial product, electricity-free cooling paint (iPant). By implementing radiation cooling or electricity-free cooling technologies, the surface temperature of the building can be decreased, which will also conserve energy by lowering the air conditioner's power usage.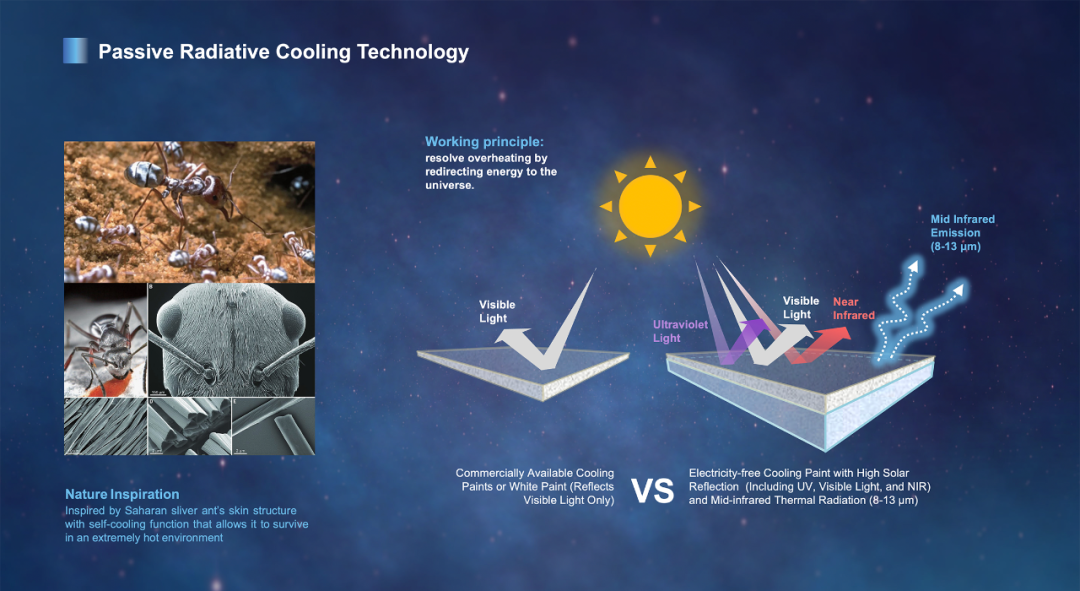 The founder Dr. Martin ZHU said that they are inspired by ants from Saharan. "The team once went to an academic seminar and met ant specialists. Through this, we noticed this typical kind of ant with a unique hair structure on its surface and a special internal function that could lower its skin temperature to live comfortably in the scorching desert environment. The researchers then began to investigate the structure of these ants, including optics and heat transfer theories. Then, a coating was created with up to 95% reflectivity, efficiently radiating heat to space in the mid-infrared (radiance greater than 95%) and reflecting nearly all of the heat from sunlight. This is the application of bionics. We looked at the structure of the ant hairs instead of simply pulling them out of the ants' skin and adding them to the paint. Using the shape, concentration, and distribution of the ant's skin as a template and applying nanoparticles, the iPaint generates the same optical effect as ants' hair."
Buildings can be cooled by 30 °C with iPaint
Two government agencies lead the trial
The roof of a building may heat approximately 60 to 70°C in the summer due to sun radiation. That temperature might decrease by more than 30°C by using iPaint. Based on the 7% electricity savings ratio for every 1°C of cooling air, it is anticipated that using iPaint will lead to 30% to 50% of electricity savings. In the early stages of research and development, the team chose silver or heavy metals and other more expensive components for a 10*10 cm oil coating area that cost up to 20,000 yuan. The new iPaint costs about the same as traditional paint and uses a similar application process, only needing the assistance of a roller or oil brush. The product has passed the volatile organic compounds (VOC) emission indicator and is methanol-free.The Electrical and Mechanical Services Department and the Civil Engineering and Development Department were the first government agencies to test the technology, which allowed Hong Kong to become the hub for its development and application.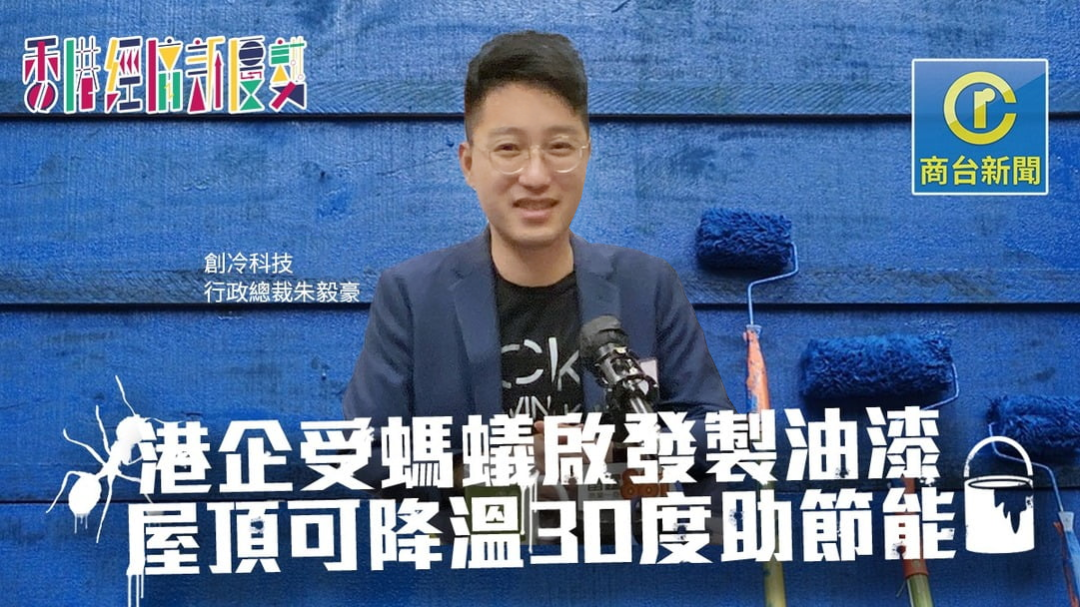 By utilising the resource advantages of the Greater Bay Area, iPaint has been mass-produced since August 2022. It is currently being applied in over 30 projects in governmental organisations, real estate businesses, developers, and energy equipment companies. The Dubai Mall, a famous landmark where the Burj Khalifa is located, will use our electricity-free cooling technology.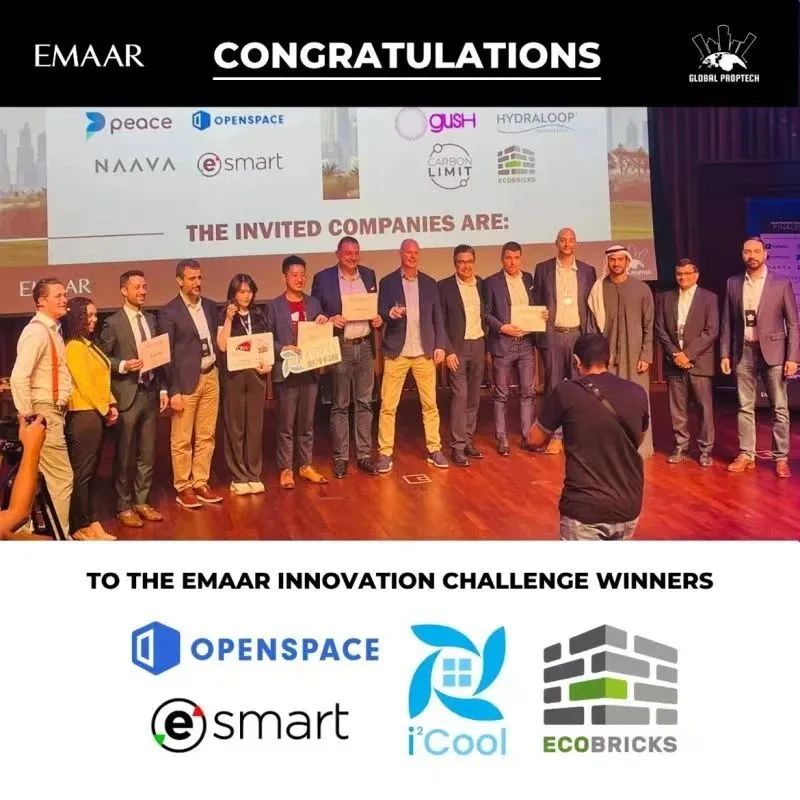 Dr. ZHU thinks that the achievement in introducing Hong Kong-developed technology to international markets is a testament to the calibre of local scientific research. He expects the government to hasten the development of "Industry 4.0" and boost support for domestic manufacturing. In addition to the exteriors and roofs of buildings, technology for electricity-free cooling can be employed on outdoor facilities, such as machine stations and solar panels. The team is focusing on expanding the application scope to outdoor activities. Future products from the company will include cooling umbrellas and textiles, including masks, clothes, caps, etc.Our primary goal and business philosophy is that technological advancement can benefit everyone.