Hong Kong is famous for its vigorous
The city is full of vitality and rhythm
While it is also a city of coldness
Even in summer days of 35 degree
Public places like office buildings, shopping malls, subways
Are like icehouse
Today we will talk about
The difficult of
Developed air conditioner system
Is it possible to reduce energy consumption to lower the bills?
These are i2Cool's solutions
Energy-saving and cooling in Gala Place
Located at the junction of Dundas Street and Nathan Road, Hong Kong, Gala Place is one of the most popular tourist landmarks in Hong Kong. The mall offers various merchants, including trendy clothes, outdoor gear, home furnishings, fitness and beauty services, toys and games, timepieces, lifestyle, and theme eateries. It is a brand-new commercial complex developed by Hang Lung Properties.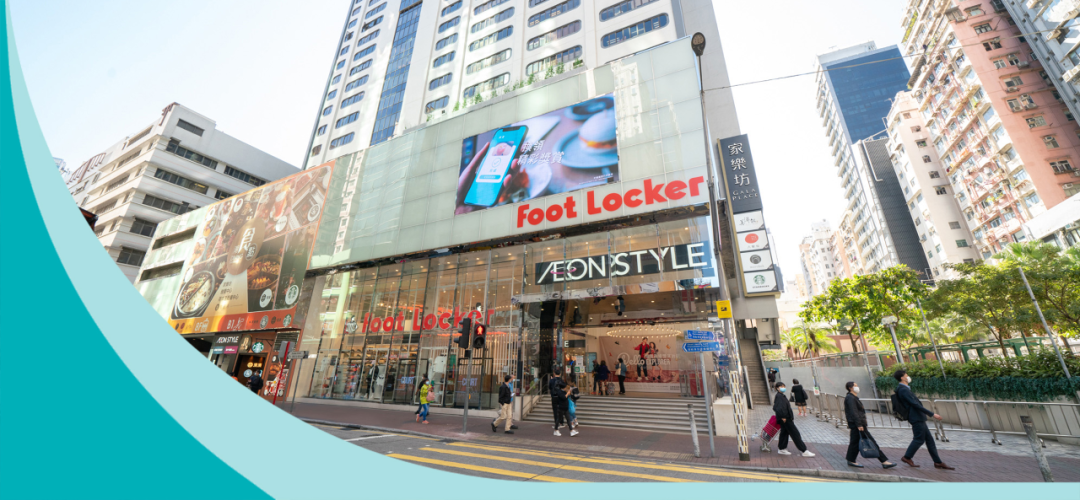 To achieve ecological and sustainable energy savings and cooling effects, in June 2022, i2 Cool collaborated with Hang Lung Properties to deploy iPaint to the rooftop of Gala Place.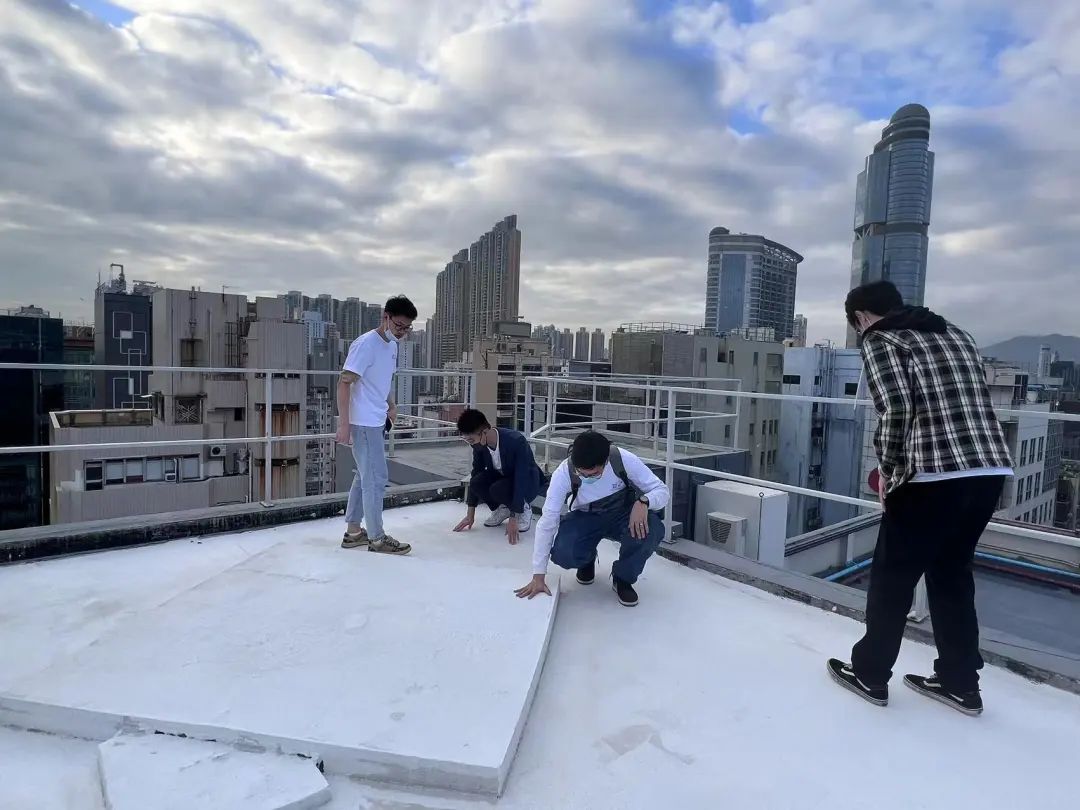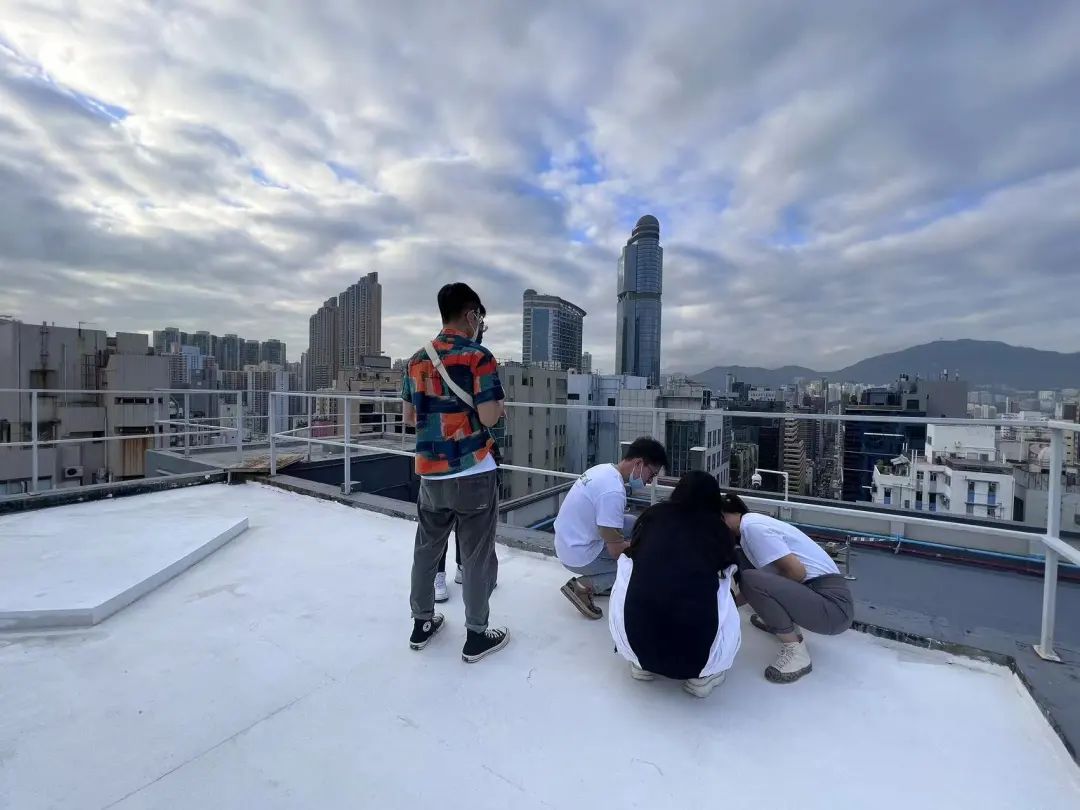 According to actual measurement data, the surface temperature ofthe Gala Place rooftop decreased by 30.3°C after the application of iPaint. The standby energy use of the air conditioner was significantly reduced. According to the customer, the electricity-free cooling layer has maintained a satisfactory cooling effect.


Every 1 square metre of the electricity-free cooling layer can save roughly 585 degrees of power used by air conditioners during the two hottest months of the year. Through this collaboration,i2Cool cut energy use in Gala Place for air conditioning by 42%.

Electricity-free cooling technology promotes green and low-carbon
Electricity-free cooling technology promotes green and low-carbon , i2Cool is a technology startup cultivated by the HK Tech 300 Entrepreneurship Programme of the City University of Hong Kong (CityU) and the Hong Kong Science and Technology Parks Corporation (HKSTP) Incubation Programme. It was co-founded by Dr Martin ZHU, his supervisor Dr Edwin Chi-Yan TSO from the School of Energy and Environment, CityU, and a group of young scientists. The company is dedicated to researching, developing and promoting electricity-free cooling technologies (i.e., passive radiative cooling technology).
After more than seven years of experimentation and refinement, the team successfully introduced the first commercial product, electricity-free cooling paint (iPant). It can effectively reflect most sunlight with a reflectivity of 95% and dissipate heat into space in the mid-infrared (radiance of more than 95%). Electricity-free cooling is possible without the need for energy or refrigerant.
Up to this point, many cities and regions in Hong Kong, Chinese Mainland, and Southeast Asia have adopted i2Cool electricity-free cooling technology in service areas measuring around 15,000 square metres. It has contributed to a global reduction of 251,800 kWh of energy use, or 226,660 kg of carbon emissions.
i2Cool believes that the excellent cooling effect and efficient energy-saving solutions will help more cities worldwide realise the ideal of "Zero Carbon Emission, Liveable Cities" in the future.