On 24th February, i2Cool attended the 2022 'Innovation China' innovative and entrepreneurial investment conference Greater Bay Area Summit (GBAS) and was awarded the top 100 projects.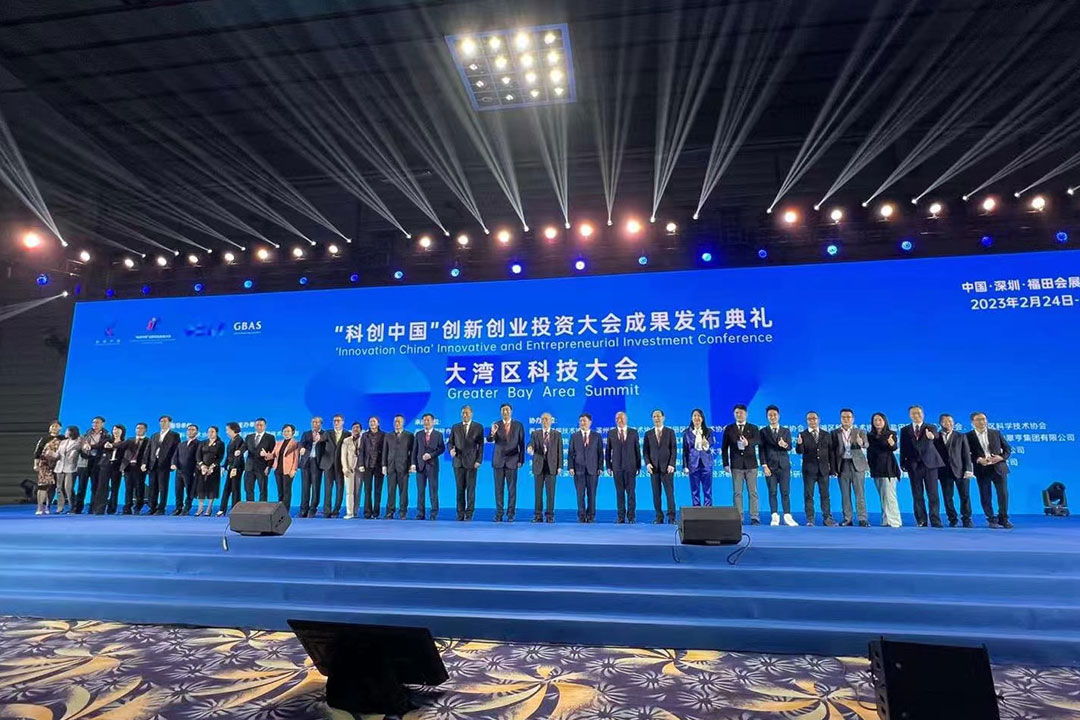 The China Association for Science and Technology sponsors the "Innovation China" Innovative and Entrepreneurial Investment Conference. It has become an icon for high-quality development driven by science and technology innovation. The conference focuses on cutting-edge academic breakthroughs and development trends in the industry, academia, and research cooperation in various sectors. It aspires to implement, transform, and collaborate on science and technology projects, assist businesses in innovating, transforming, and upgrading, and promote the deep integration of the science and technology economy. It serves as a catalyst and example for the development of frontier technologies and industrial implementation.
The conference this year' received 8,663 projects from six main industries nationwide. It eventually selected the top 100 projects nationwide from 200 high-quality initiatives after multiple rounds of online and offline competition. Due to the outstanding performance in energy-saving technologies, the electricity-free cooling technology, i.e., passive radiative cooling technology, was acknowledged as one of the top 100 projects.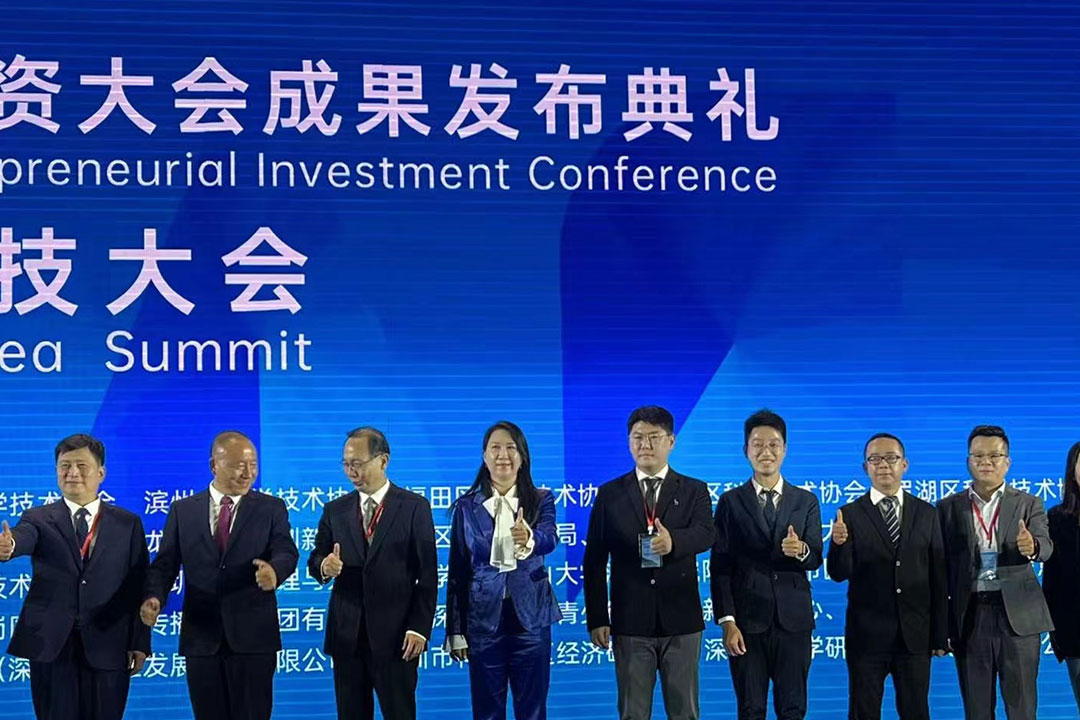 The only winner in the energy-saving technology is electricity-free cooling technology, i.e. passive radiative cooling technology, which is a testimonial to i2Cool's high scientific strength in cutting-edge areas.
The core technology of i2Cool is passive radiative cooling technology. Dr. Martin ZHU and his PhD supervisor Dr. Edwin Chi-Yan TSO had been conducting research in this field for six years prior to the founding of the company. The first generation of the company's commercial product, iPaint, has been released after extensive testing and refinement. This has converted pricey cooling technology into items that are accessible to consumers. To get the electricity-free cooling effect, cover the coating on the roof or outside wall; no additional energy or refrigerant is required. Each square metre of electricity-free cooling coating has the potential to save up to 430 kilowatts of power annually and eliminate 250 kilos of carbon emissions, which can significantly aid in energy conservation and environmental protection.
i2Cool is dedicated to delivering cutting-edge and sustainable solutions to the environmental problems the world faces and will keep advancing sustainable development and a zero-carbon future in China.