Recently, Dr. Martin Y . ZHU, founder of Creative Cooling Technology and an outstanding representative in the energy-saving and environmental protection field, was invited to serve as a mentor for the "HK Tech 300" Seed Fund program at Hong Kong City University. Leveraging his experience in ESG and carbon neutrality, he will provide guidance to the startup teams of the new batch of seed fund projects and assist in their growth.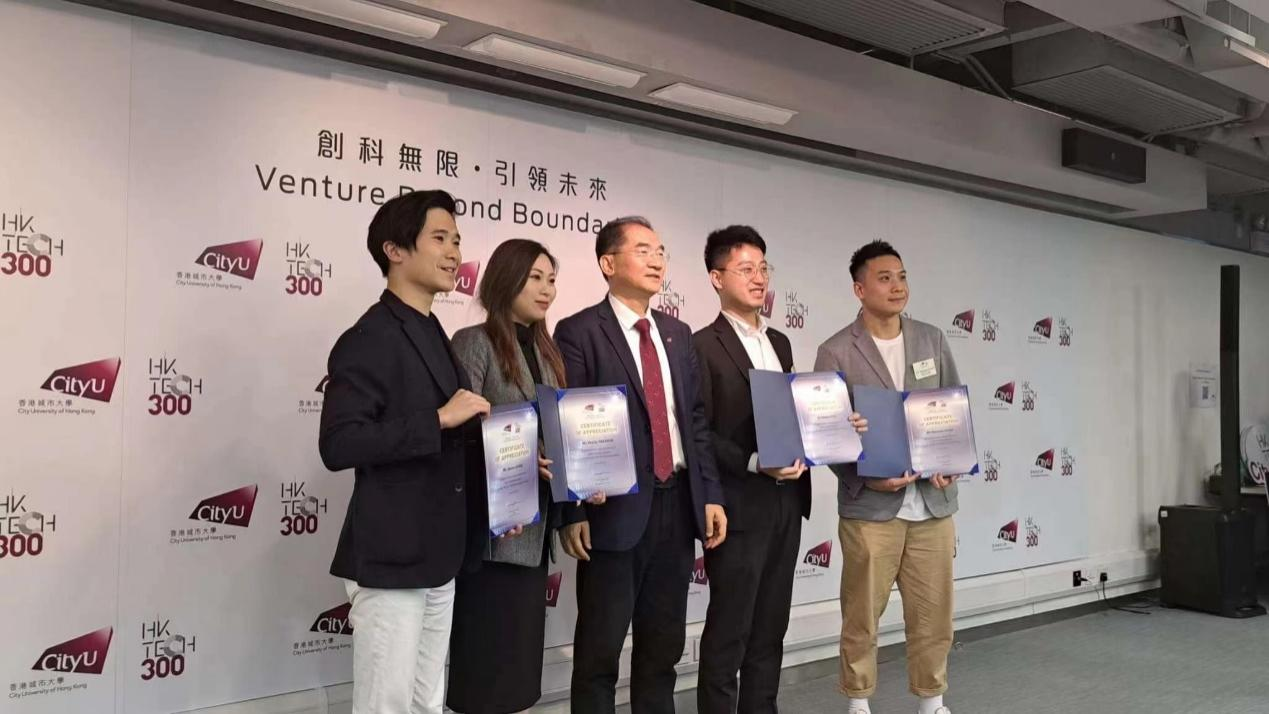 "HK Tech 300" - Cradle of Innovation and Entrepreneurship
As Hong Kong moves rapidly towards becoming an international innovation and technology hub, universities have played a pivotal role in nurturing talent and promoting innovative inventions.
In 2021, Hong Kong City University launched the large-scale innovation and entrepreneurship program "HK Tech 300" with the theme "Infinite Innovation, Leading the Future," aiming to create a fertile ground for the growth of emerging scientific research and innovation forces. The program's funding and scale make it the first of its kind among universities in Asia.
Since its implementation, over 1,300 aspiring entrepreneurs and researchers have participated in professional entrepreneurship training courses, with more than 510 startup teams receiving HKD 100,000 seed funding and over 110 startups receiving angel fund investments of up to HKD 1 million. Approximately 120 business elites and entrepreneurs have served as entrepreneurial mentors for startup teams, and partnerships with nine venture capital firms have been established. This program has not only provided support and assurance for young people in Hong Kong to embark on their innovation and technology journey but has also injected new vitality into Hong Kong's scientific and technological development.
I2Cool is one of the startup tech companies incubated by the "HK Tech 300" program. With the program's support, i2Cool has successfully commercialized its laboratory-developed electricity-free refrigeration technology. Through independent research and continuous product improvements, as well as a viable long-term strategy, the company has garnered wide attention from various sectors of society and actively contributed to achieving the global goal of carbon neutrality.
Entrepreneurial Mentors Assisting Team Growth
As a beneficiary of the program, i2Cool Cooling Technology has always been grateful and actively involved in the project's inheritance and collaboration. Dr. Martin Y . ZHU's invitation as a mentor for the "HK Tech 300" Seed Fund program not only allows him to analyze and evaluate startup projects as a "subject matter expert" but also provides guidance to the startup teams as a "seasoned entrepreneur."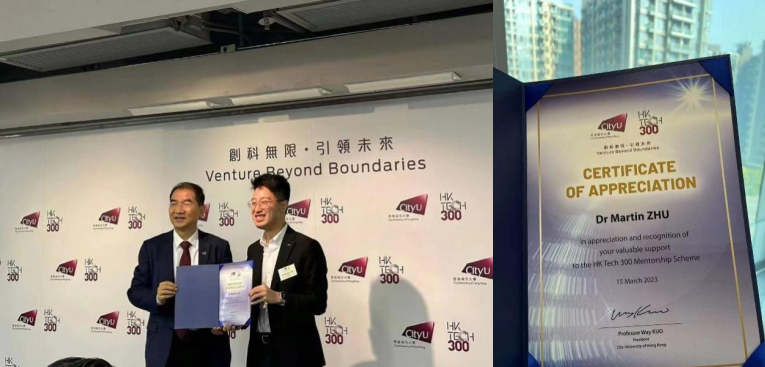 Drawing on his own experience, professional background, and familiarity with market dynamics and industry trends in the low-carbon and energy-saving sector, i2Cool will provide macro-level insights to the guided teams, anticipate and analyze future challenges, and assist them in exploring sustainable business development models based on their backgrounds, strengths, and weaknesses. Leveraging its industry network and resources, Creative Cooling Technology will help the teams embrace different opportunities and challenges, positioning them for success as future startup enterprises.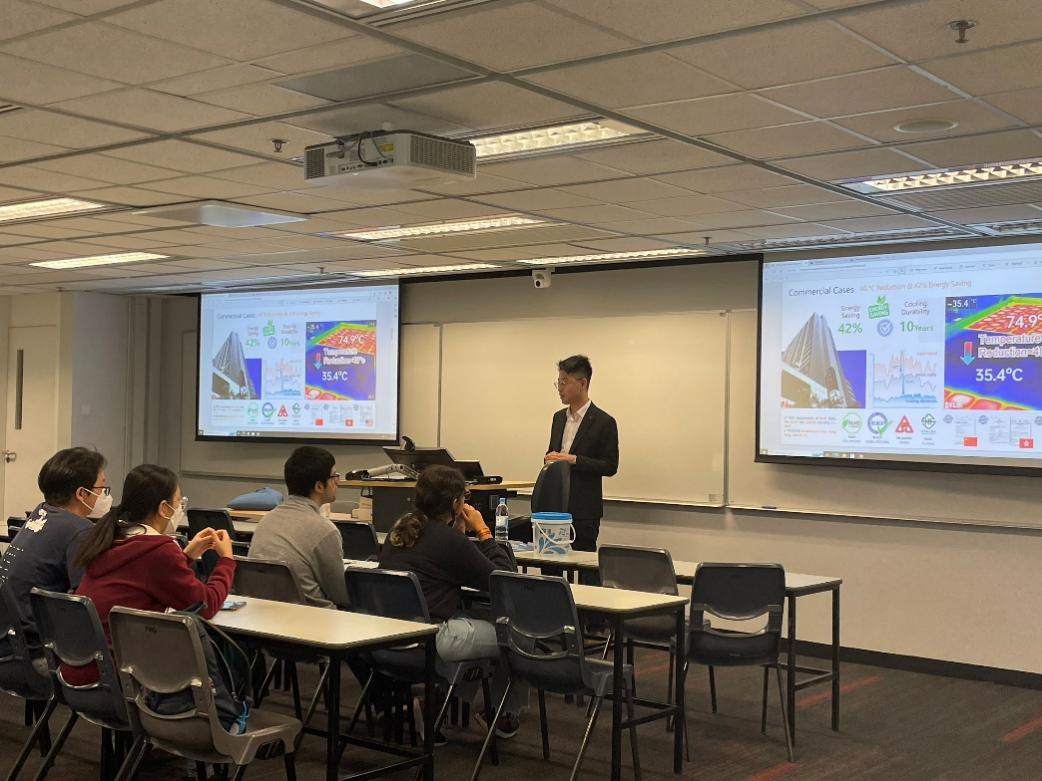 Dr. Martin Y . ZHU stated, "In the face of increasingly severe energy and environmental crises, it is the responsibility and obligation of innovation and technology enterprises to promote global energy transformation, achieve energy-saving and emission reduction, and foster sustainable development through their technological advantages. As pioneers in the low-carbon and energy-saving field, we will spare no effort in sharing our experience with the new seed fund entrepreneurs, becoming mentors who truly encourage and support team growth, and adding value to them and their startups. Together, we will cultivate more emerging forces in the green and low-carbon industry and promote global carbon neutrality!"