On 19th August 2022, the "Guangdong-Hong Kong-Macao Youth Innovation Exchange Event" was held in Hong Kong, organised by the Guangdong Provincial Association for Science and Technology, the Hong Kong Electrical and Mechanical Engineering Department (EMSD) and the Macao Institution of Engineers, and co-organised by the Guangdong Science and Technology News Agency. i2Cool Limited was invited as a representative of the start-up companies in the Hong Kong Science and Technology Park (HKSTP).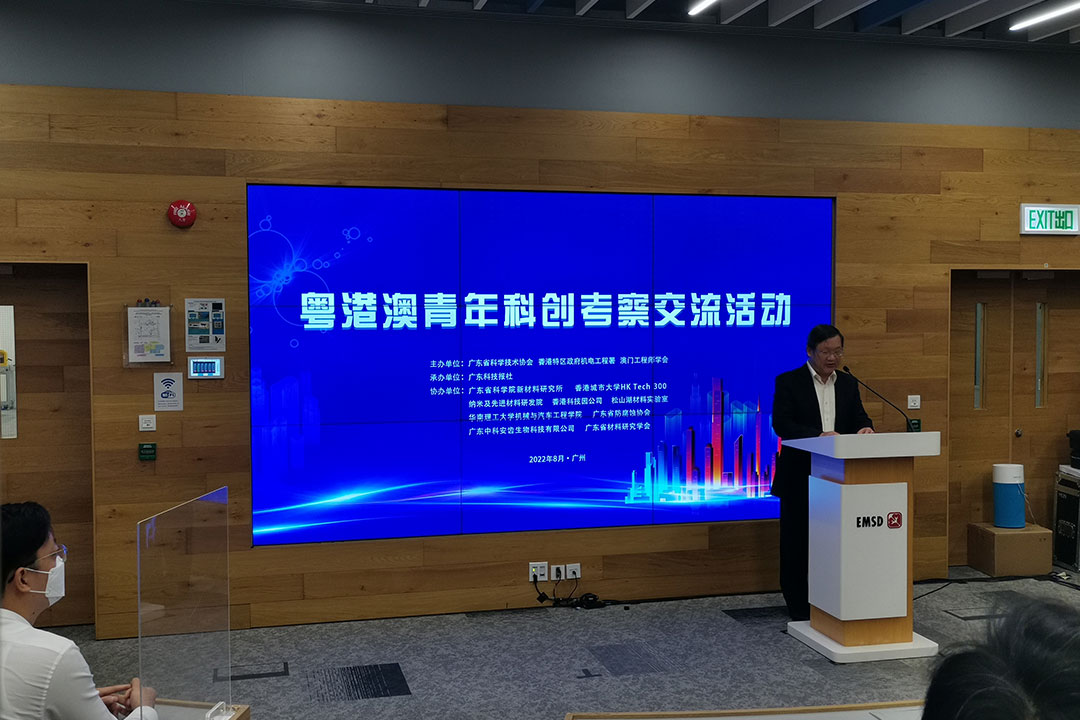 Dr. Martin ZHU, the founder of i2Cool Limited, was invited to share with the participants the scientific research achievements of i2Cool Limited in "Passive Radiative Cooling Technology" during the session. Also, he has introduced iPaint, a new material independently developed by i2Cool Limited, as well as its cooling effect and construction cases.
Co-Founder of i2Cool Limited
Martin zhu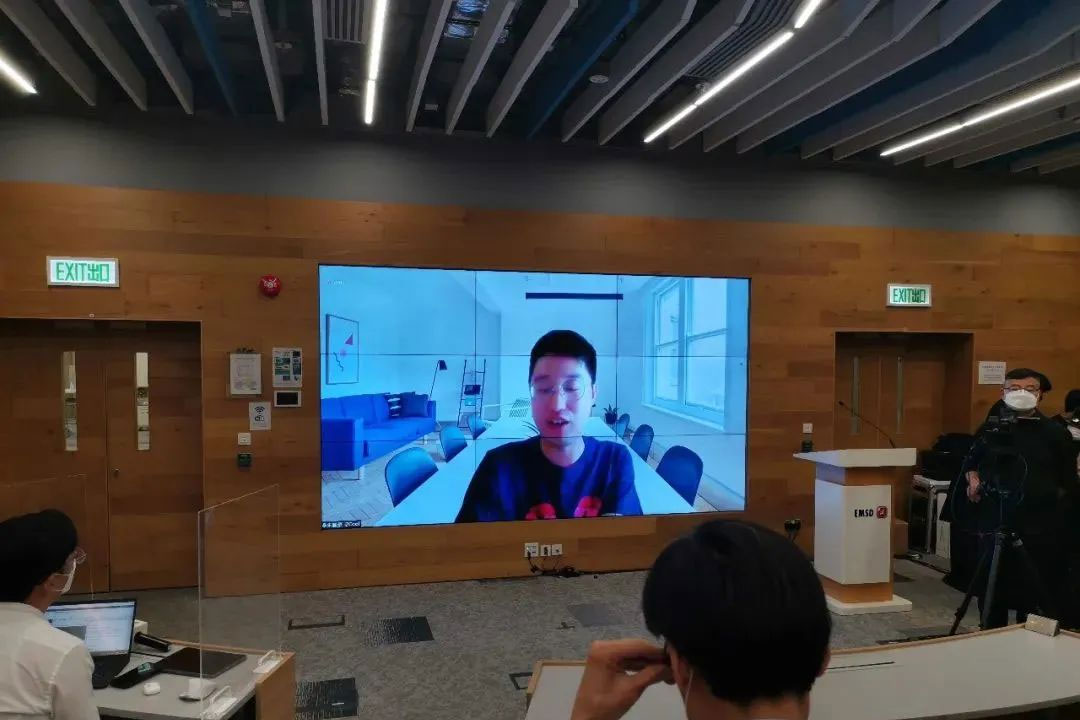 iPaint has been officially launched in the market since the third quarter of 2021 and has been applied to more than 10,000 square feet in Hong Kong alone. Up to now, iPaint has effectively reduced the energy consumption of air-conditioning equipment, saving a total of over 93,000-kilowatt hours of electricity, which is equivalent to the electricity consumption of 520 families of three for one month; effectively reducing 54 tonnes of carbon dioxide emissions, which is equivalent to planting over 13,000 trees.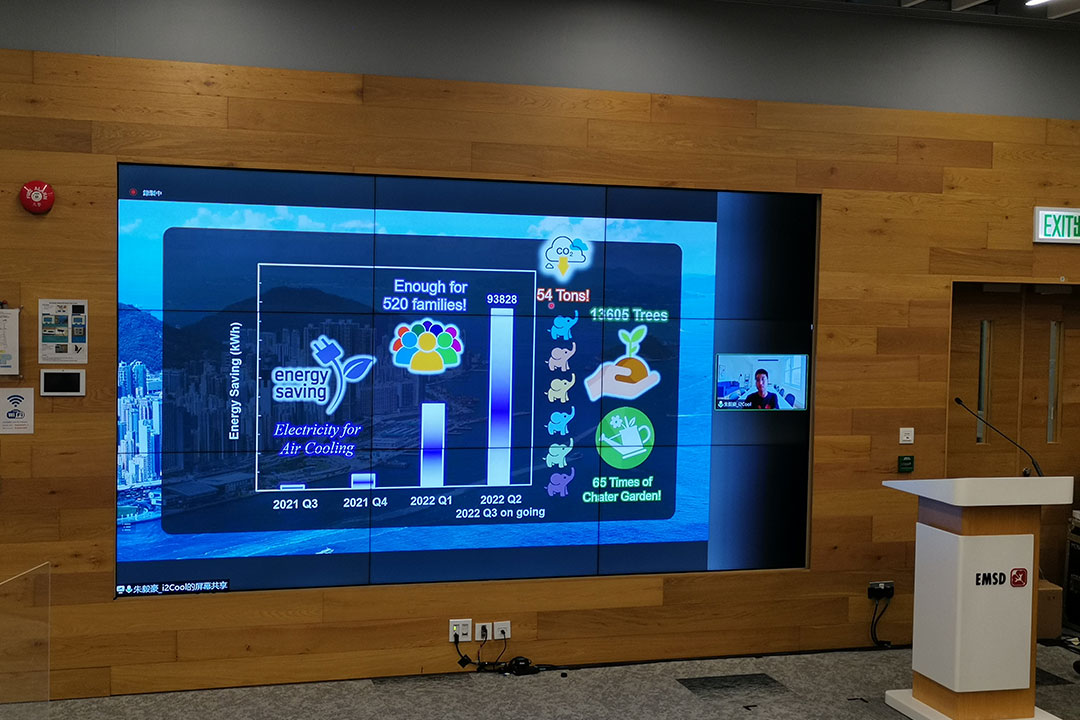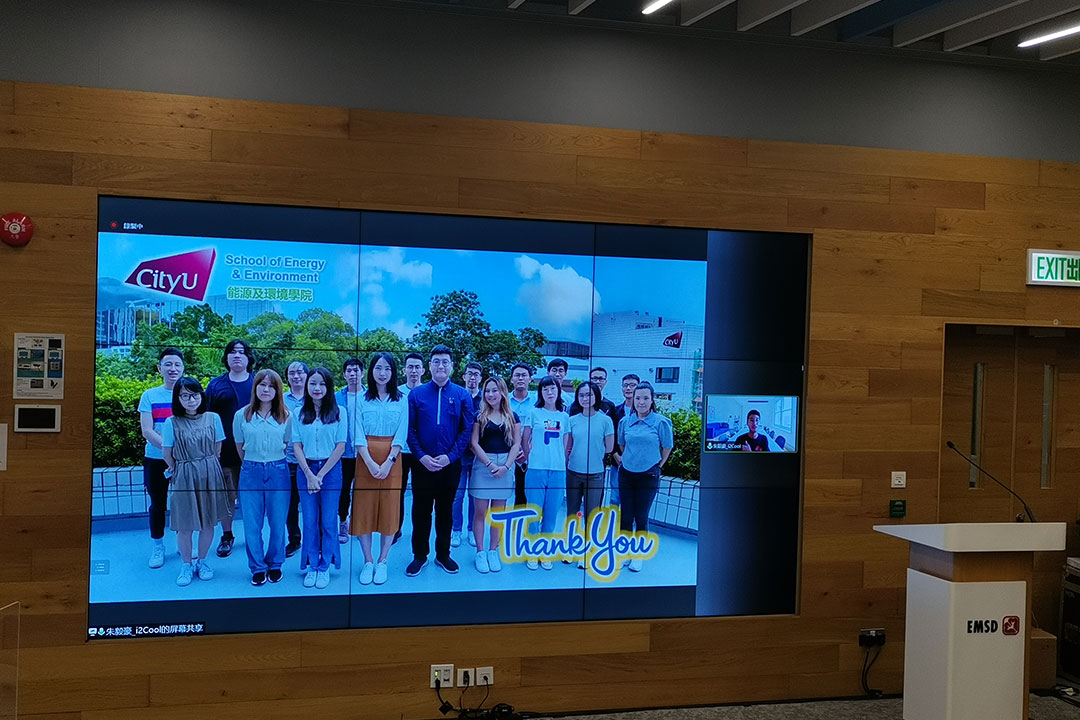 iPaint

iPaint will be widely applied to buildings, vehicles, solar cells, textiles, and other fields in the future. It will play a huge role in energy saving and emission reduction to achieve "carbon neutrality". The wide market prospect and practical functions of iPaint have attracted much attention from present guests.
The "Guangdong-Hong Kong-Macau Youth Innovation Exchange Event" was a meaningful exchange and sharing moment for i2Cool Limited. Throughout this event, we bear our sense of responsibility and the company's energy-saving and environmental protection philosophy. We will make more efforts to expand the application of electricity-free cooling technology, promote carbon neutrality, and impact everyone!